Regular price
₱900
Sale price
₱630
Unit price
per
Sale
Sold out
Ran out of gel from your Holo Teeth Whitening Kit? Hold on to your Holo mouthpiece and maintain your pearly white teeth with our pen refills.
You can get the regular Holo Pen Refills here.
The extra strength pen refill is perfect for impatient people and procrastinators. Have an important event coming up soon and need to get whiter teeth now? This is for you.
Whitens your teeth faster
Safe for enamel
100% vegan and cruelty-free
Save (and get free shipping!) when you order 3 Holo Pens!
Note: This is an extra strength pen, so remember to be extra careful. Follow instructions closely!
Share
View full details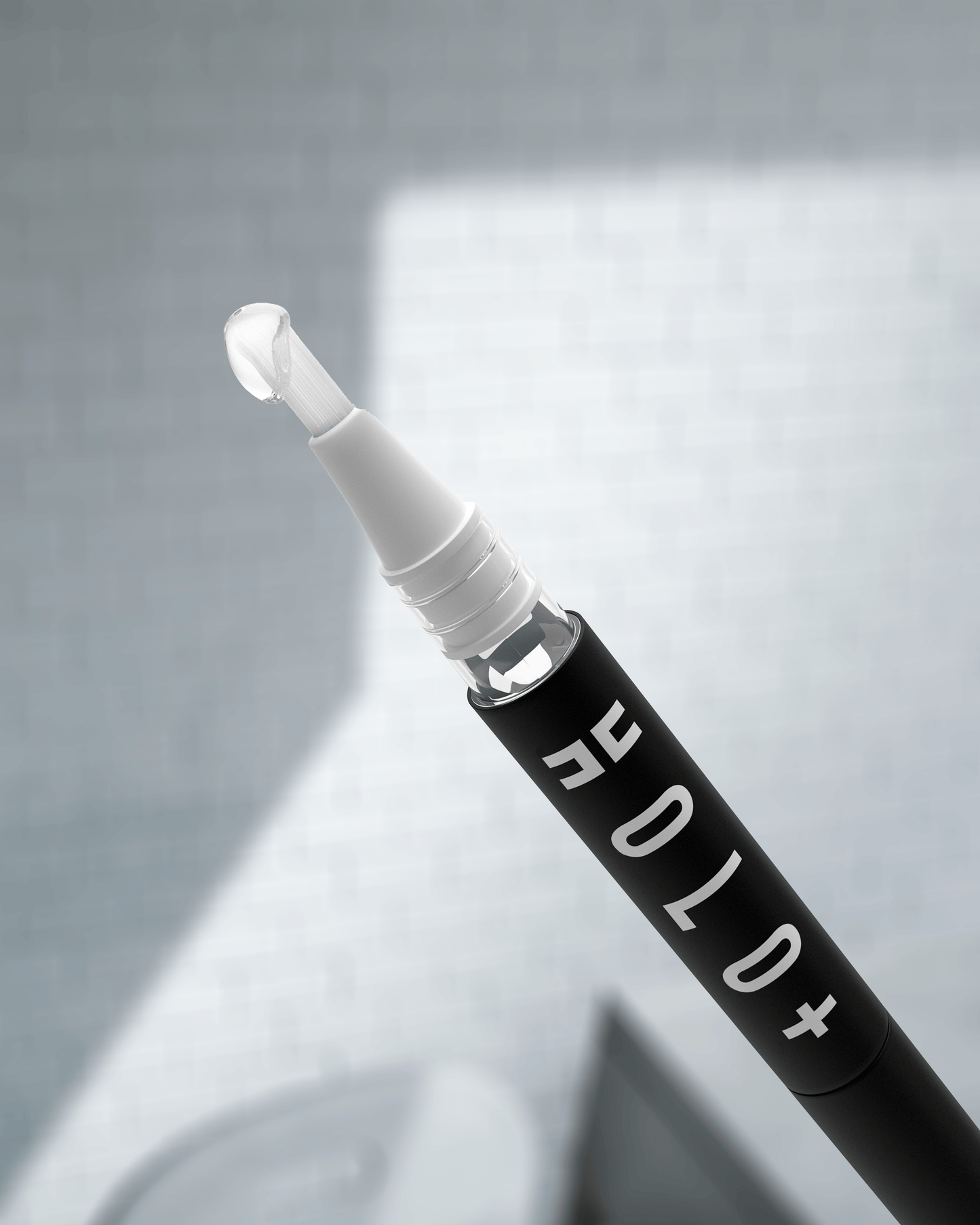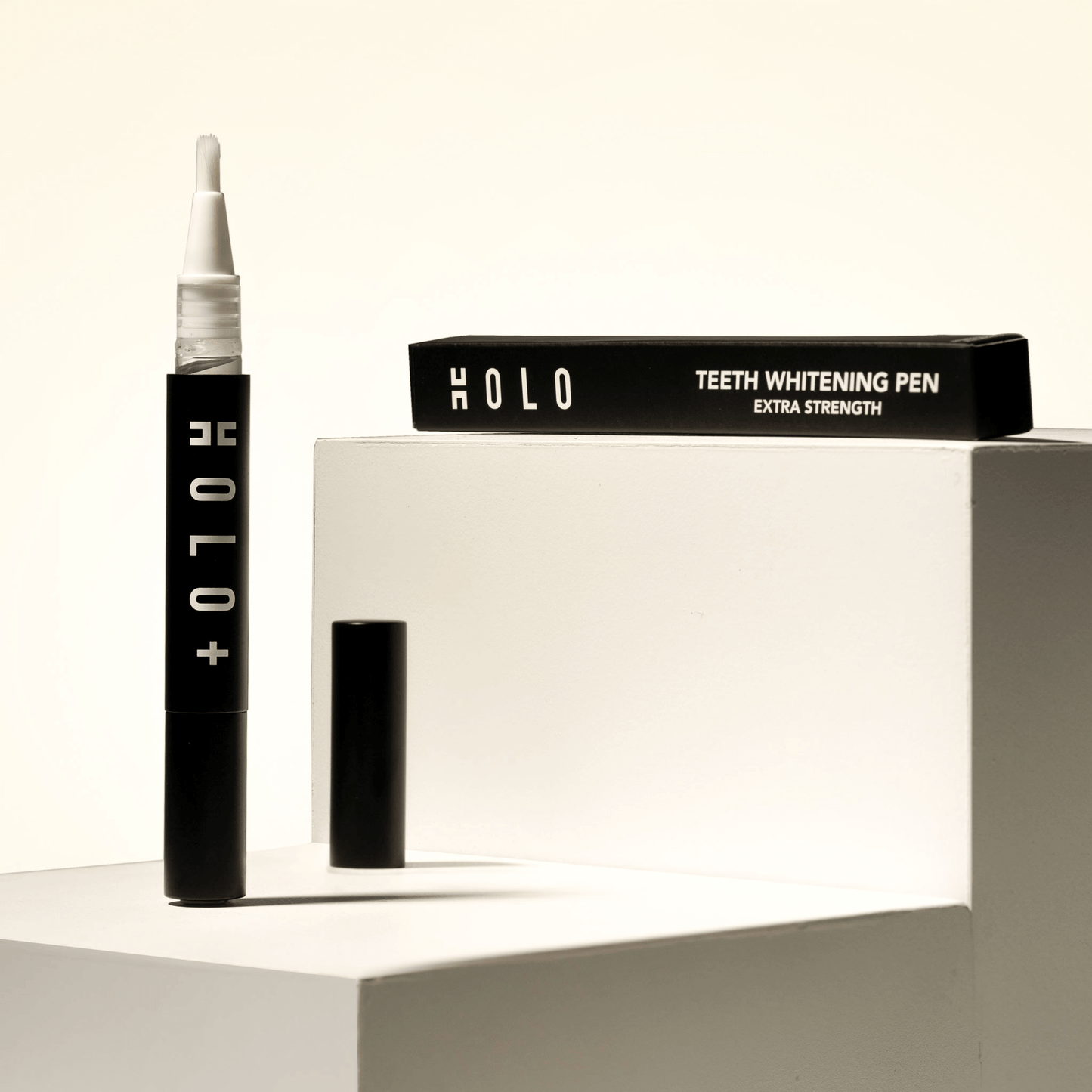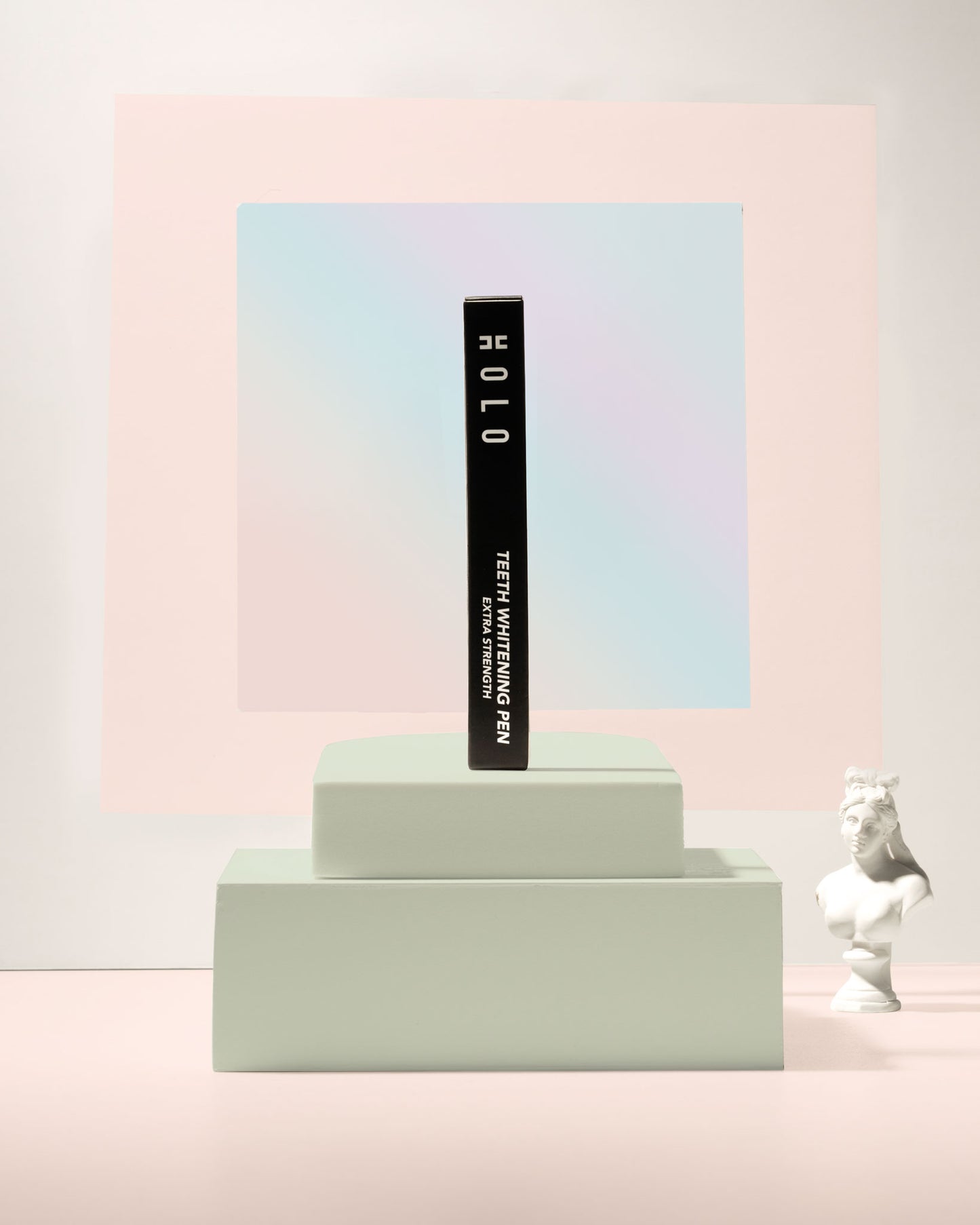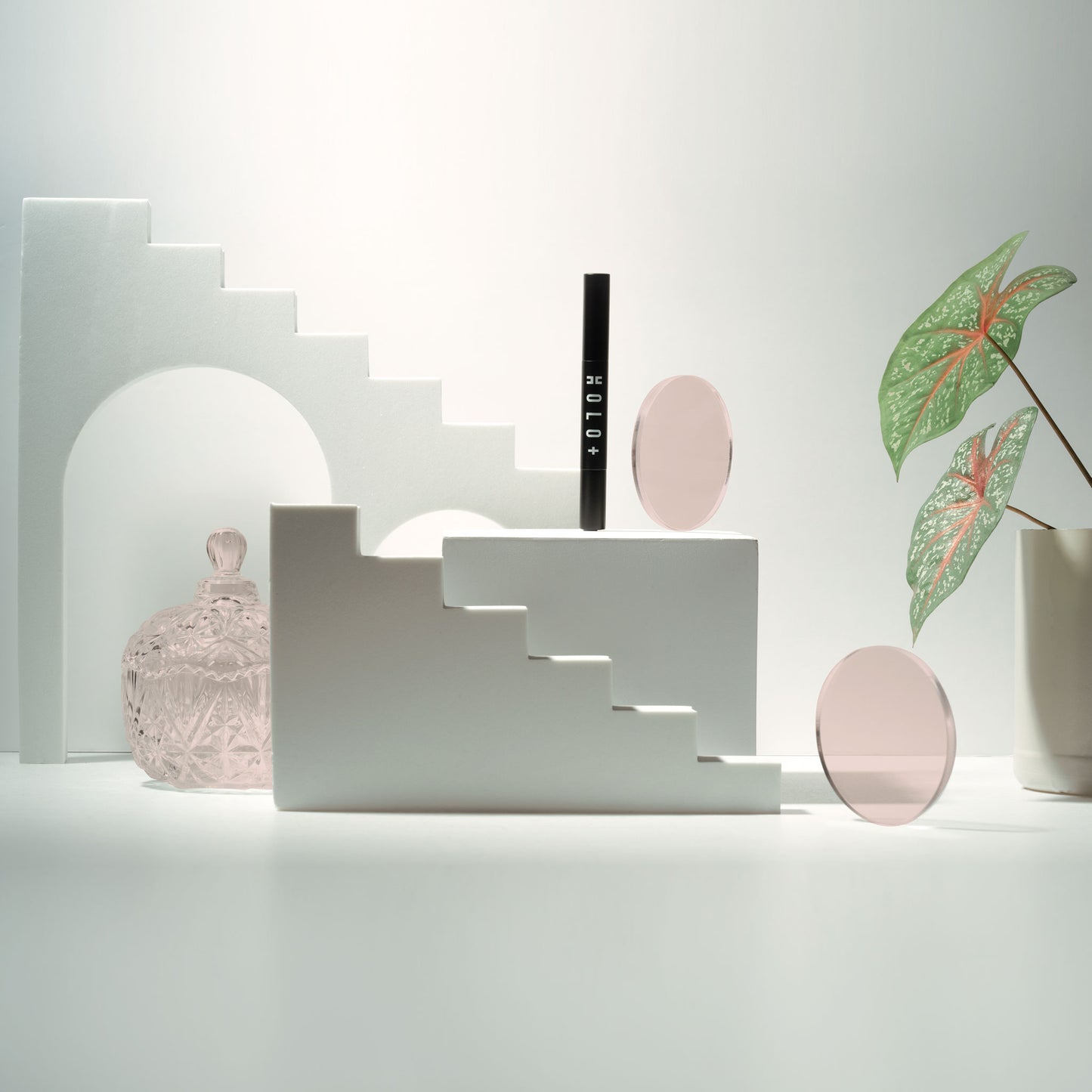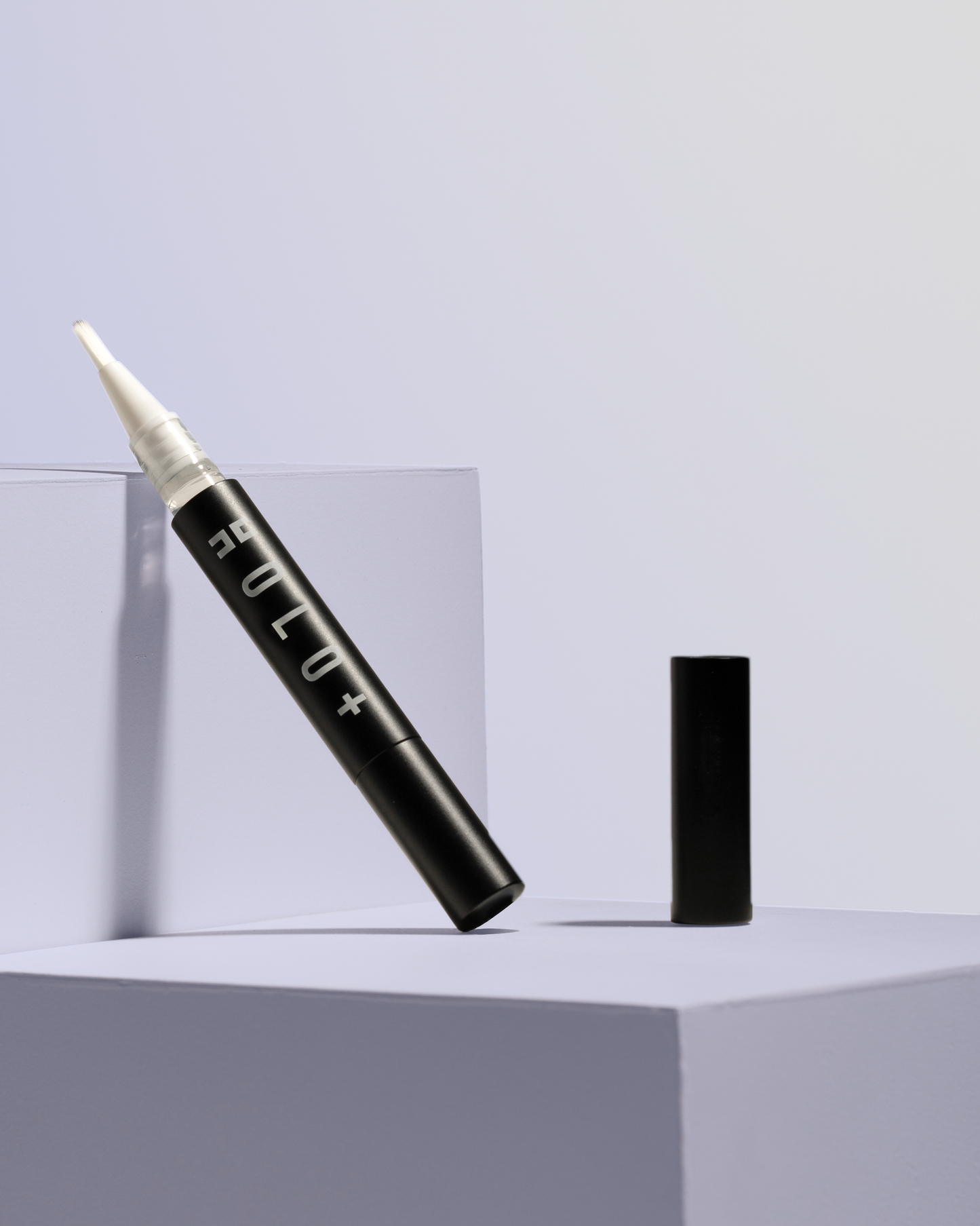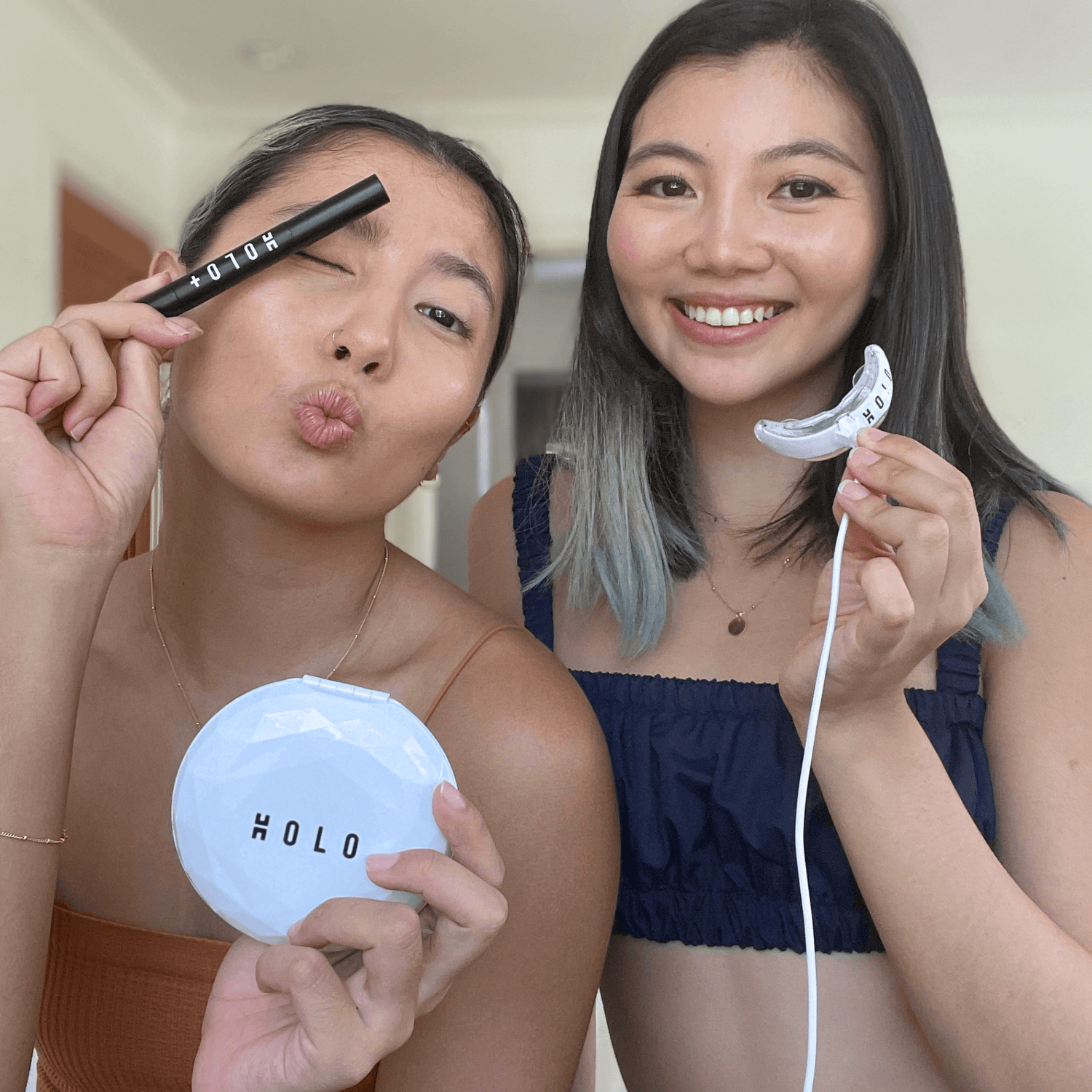 Boost your smile
You get a brighter, whiter smile faster than ever when you use the Extra Strength Pen with your Holo Kit. Perfect for when you're a little impatient (like us).
You're in the right place
See drastic improvements in just a few days. Goodbye teeth stains, hello whiter teeth.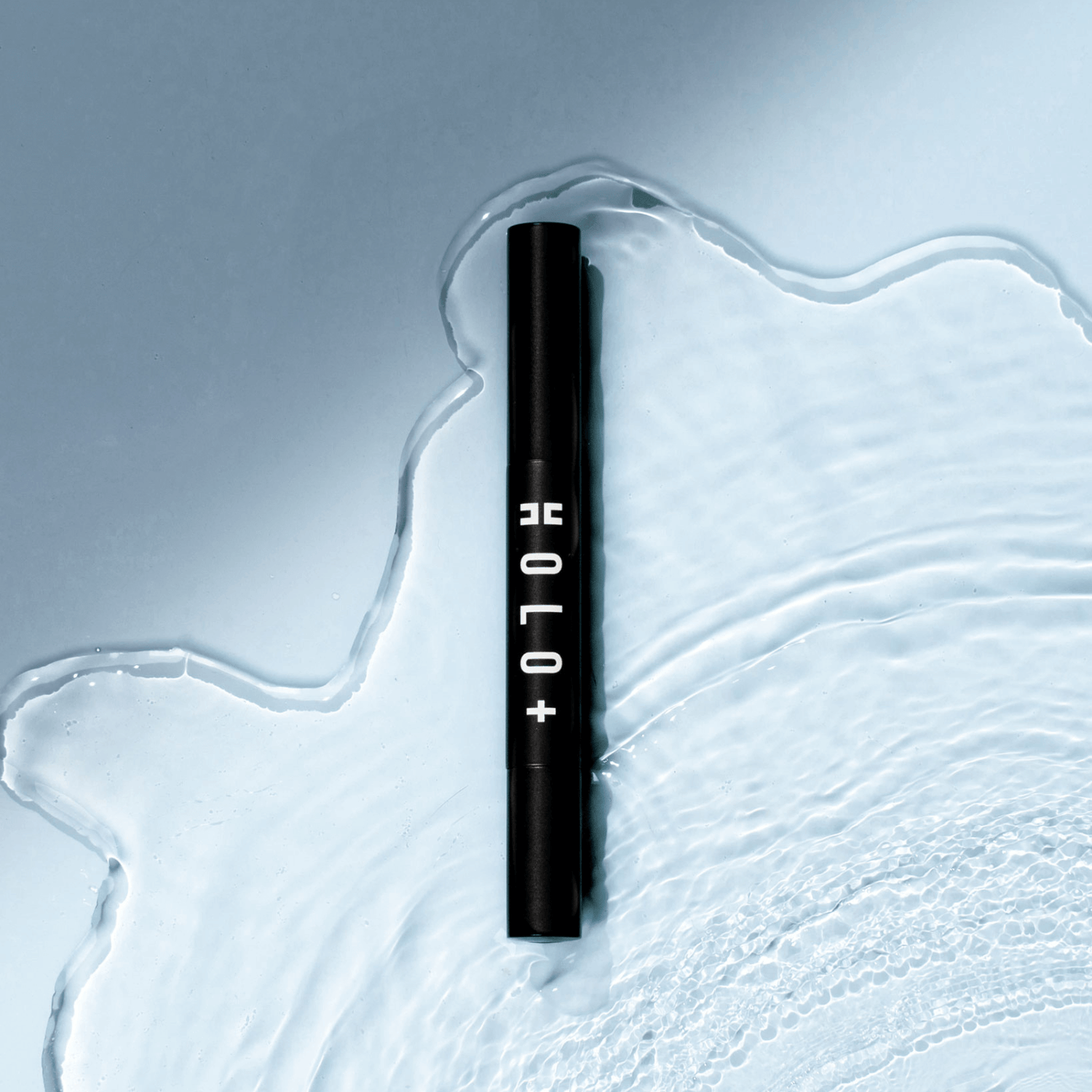 Ultimate solution to a more radiant smile
Designed to deliver professional-grade teeth whitening results in the comfort of your home. Formulated to penetrate deep to remove tough stains, SAFELY and without sensitivity. No abrasive ingredients.
Collapsible content
Key Ingredients

Carbamide Peroxide

Used by dental professionals to whiten teeth safely and effectively. Works by allowing its oxygen molecules to react with your teeth's discolored molecules, producing whiter teeth while keeping enamel safe.

Hydrogen Peroxide

Also used by dentists to whiten safely and effectively. This additional HP gives the formula a little boost to get you whiter teeth faster.

Potassium Nitrate

Reduces and relieves tooth sensitivity by calming the nerve fibers and building protection.

Polyvinylpyrrolidone (PVP)

Helps prevent your teeth from developing new stains.
Full Ingredients List

Water, Carbamide Peroxide, Propylene Glycol, Glycerin, Carbomer, Cellulose Gum, Potassium Nitrate, Polyvinylpyrrolidone, Menthol, Sodium Hydroxide.
Good to Know

Instant results, Vegan, Cruelty-Free, No pain, No sensitivity, Removes stains from coffee, tea, smoking
Got questions? We've got answers
How many uses can I get out of each Holo Teeth Whitening Pen?

Each Holo Teeth Whitening Pen contains enough gel for approximately 4-5 whitening sessions.
How long can I keep the Holo Teeth Whitening Pens?

The shelf life of each Holo Teeth Whitening Pen is 1 year from the date of purchase. However, if kept refrigerated, the shelf life extends to 2 years. Be sure to store the pens in a cool, dry place away from direct sunlight.
What's the difference between the Pen Refills and the Extra Strength Pen Refills?

While both Pens are safe and effective for whitening your teeth, the Extra Strength Pen is formulated with a stronger whitening agent for faster results– making it perfect for those who want to see results sooner.